Eternity Home has launched into the UK market with a range of fine porcelain tableware and products for the home.
We are keen to establish ourselves as supplying our customers with a unique shopping experience, giving the customer a feel of having bought from a quality shop priding itself on its products and more importantly an exemplary customer service.
We are a company whose focus is you the customer and our products in which we take great pride.
Our aim is simple: customer satisfaction and we go the extra mile to get it.
Our Products
We pride ourselves in taking care of each and every item to ensure it reaches you in perfect condition.
Other items that enhance your home are sourced from the UK to compliment our entire range. We aim to promote ourselves as the site where you find yourself that something with a bit of class.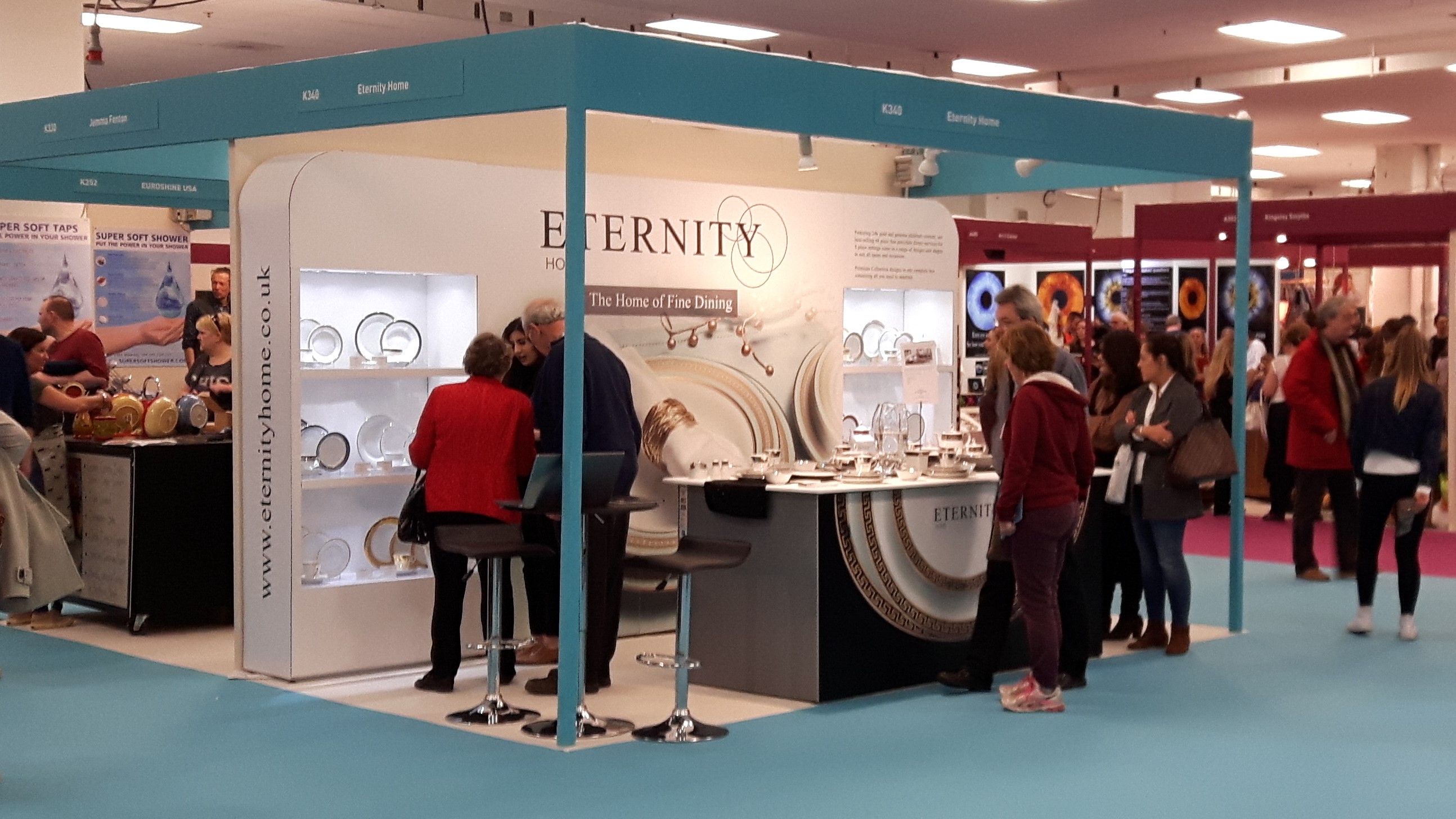 Ideal home show at Olympia, London